Welcome To Our New Look!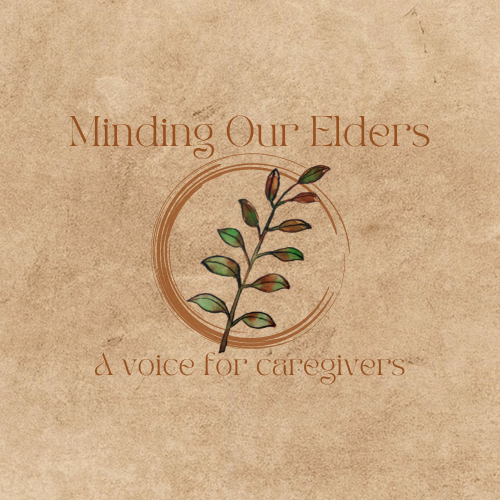 Hello new readers and loyal subscribers! You may have seen a few days go by
without new posts and/or perhaps you haven't received your customary newsletter.
…Or maybe your experience was seamless. I can always hope! 😊
This is the painful part of making changes that ultimately improve function. I've
moved the blog from my longtime host to a more modern one. Additionally, the URL is more intuitive as it's simply www.mindingoureldersblog.com.
Barring something out of my control, any issues you've had should resolve. If not, please email me using the contact form at www.mindingourelders.com and I'll help the best I can.
Sending caregiving hugs to all of you.
Carol